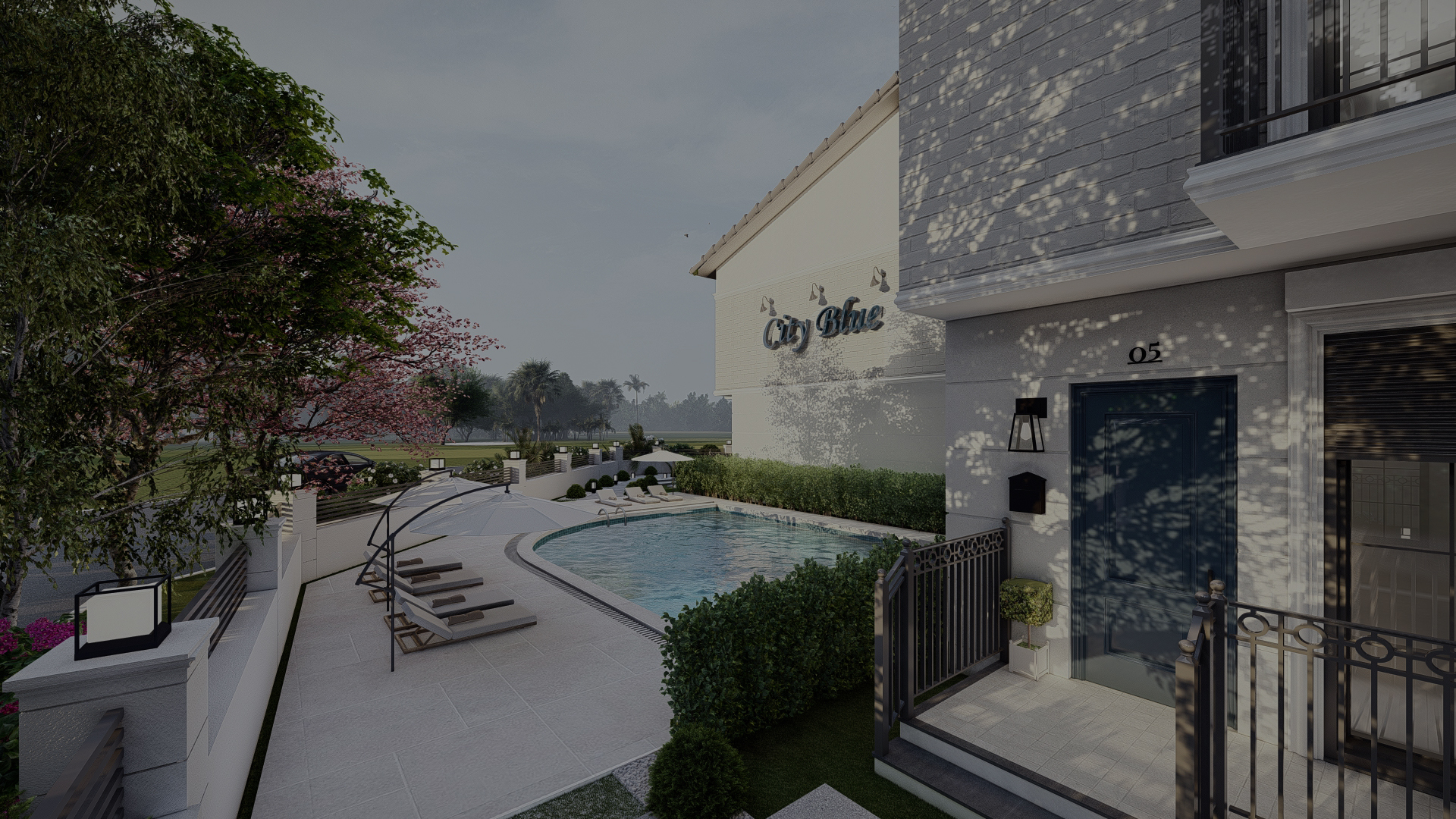 DISCOVER
5 minutes away from the most beautiful sunset in the world!
City Blue Apartments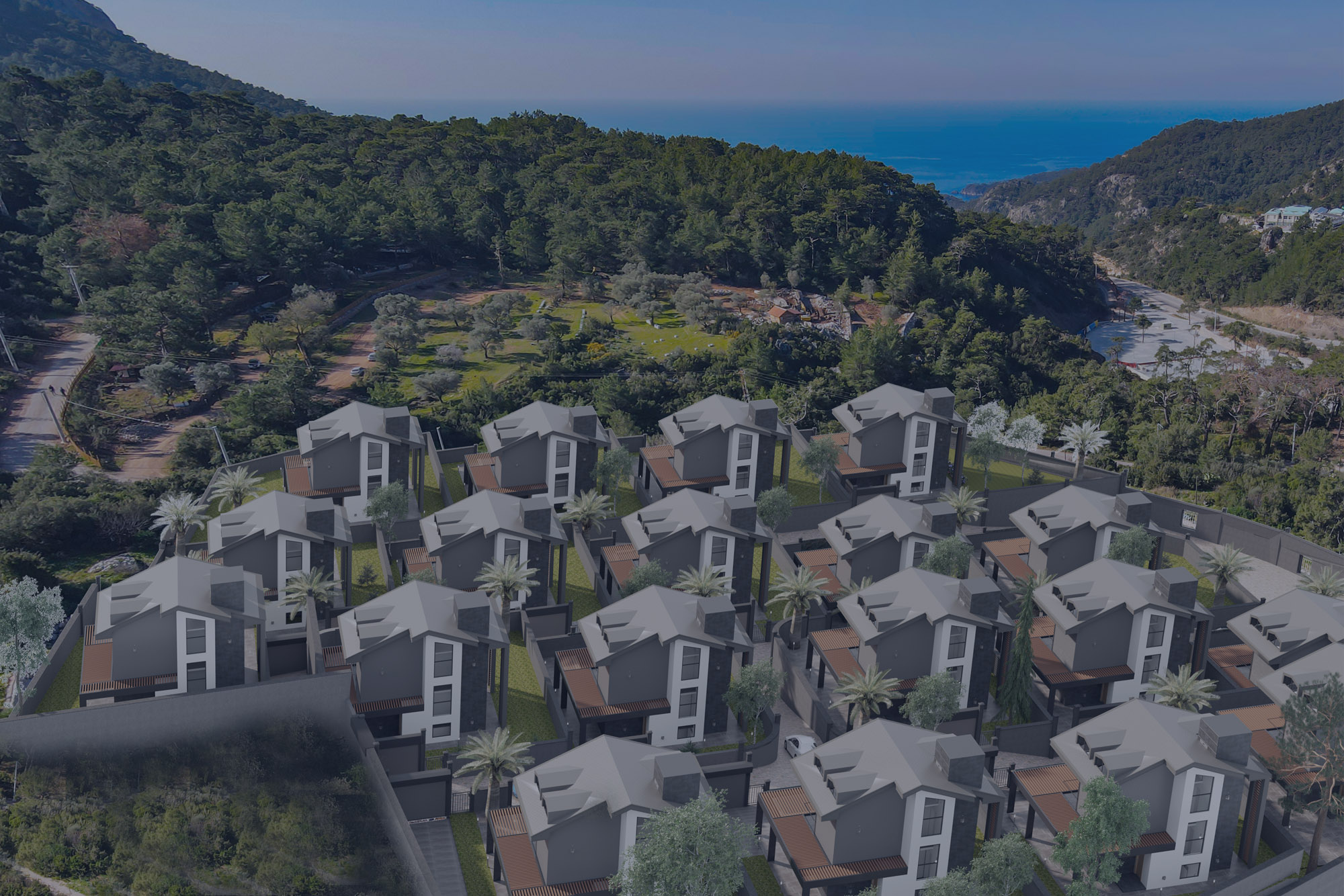 DISCOVER
We present to you our project among the green forests of Babadag overlooking the famous Oludeniz beach.
Terrace Villas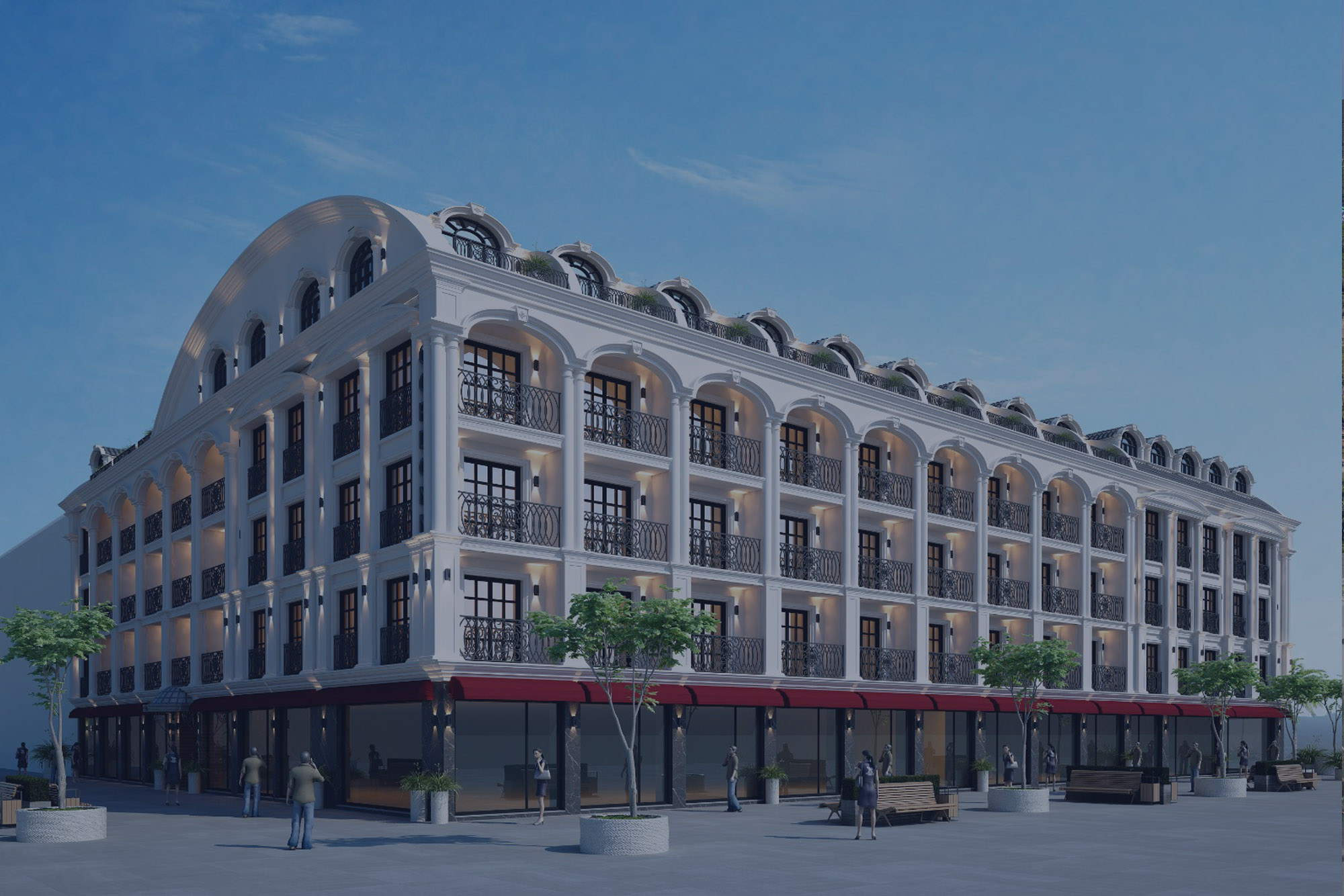 DISCOVER
We offer you the right investment oppurtunity in the heart of Fethiye.
Cordonn Residence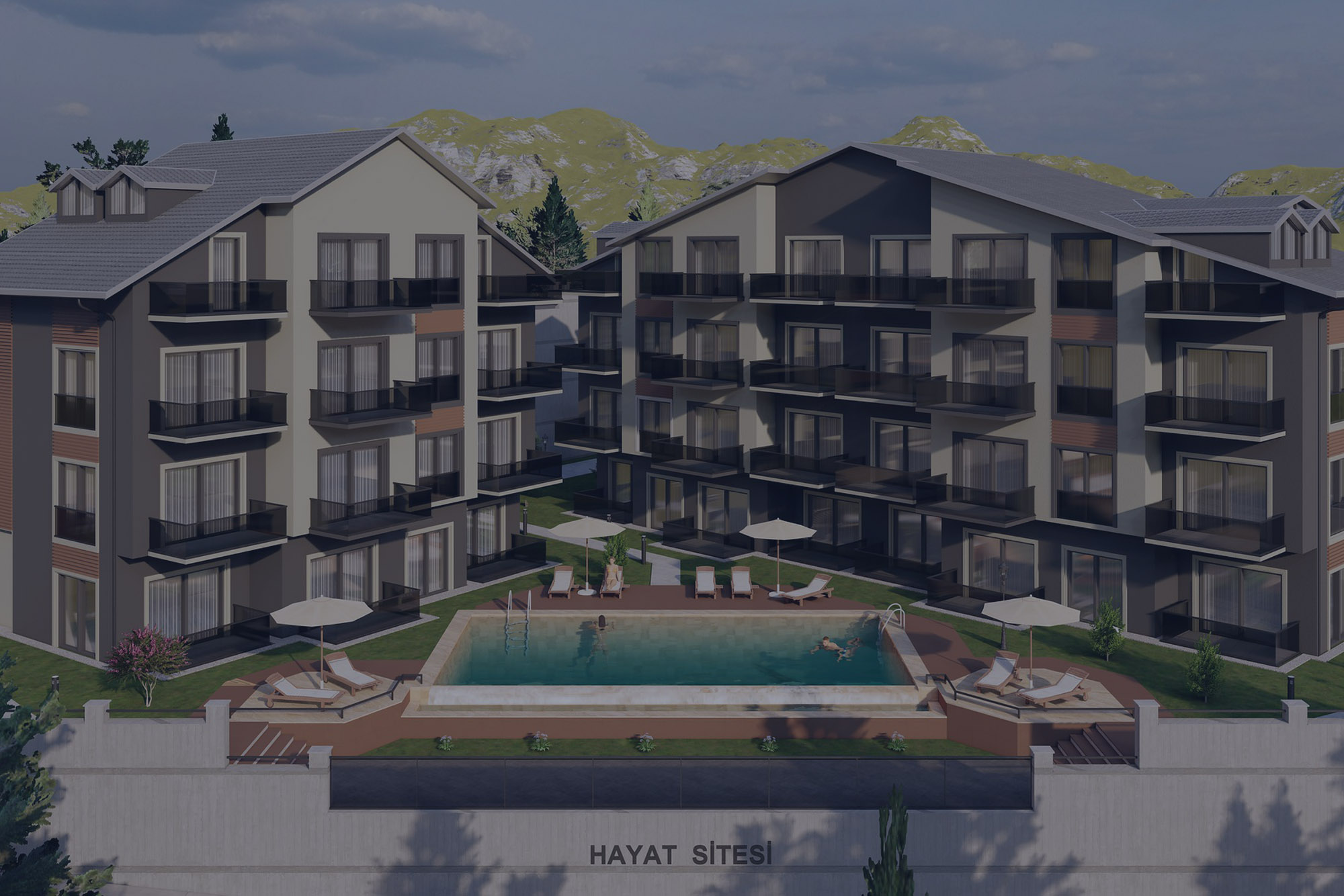 DISCOVER
A city view project close to the forest including a swimming pool!
Hayat Project
To serve you better we can make an online or face-to-face presentations for our projects of your interest.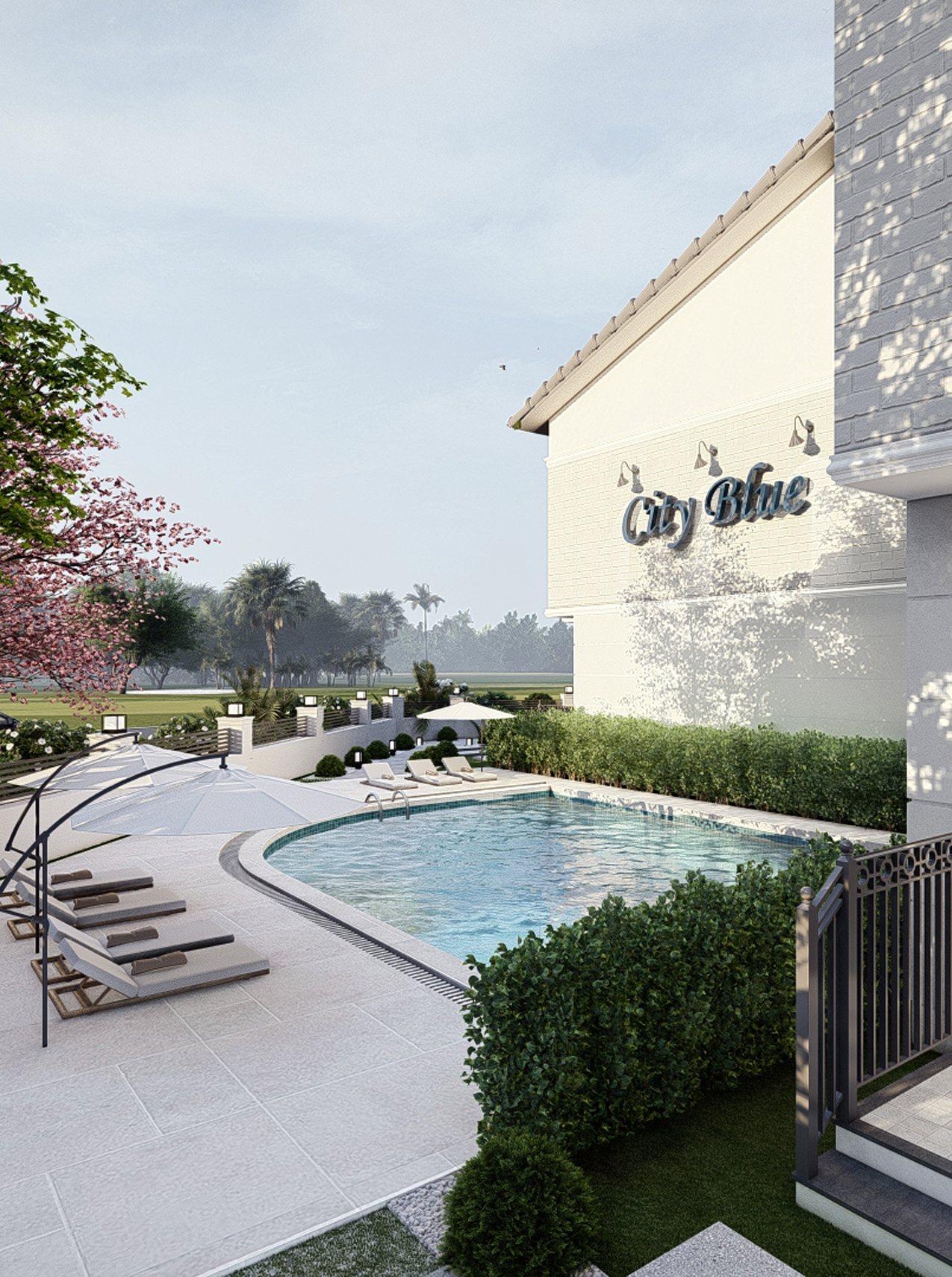 Sind Sie bereit, Ihren Platz in einem neuen Projekt einzunehmen, das mit der Sicherheit von Tufanlar İnşaat aufsteigt? Sie werden eine profitable und vorteilhafte Erfahrung machen können, indem Sie in City Blue investieren, ein einzigartiges Projekt, das sich ganz in der Nähe von Fethiye Çalış Strand befindet. Sie sollten nicht vergessen, dass dieses Projekt, das in jeder Hinsicht Perfektion bietet, Ihnen besondere Möglichkeiten eröffnet. Wenn Sie bereit sind, lassen Sie uns einen Blick auf die Details des Projekts werfen!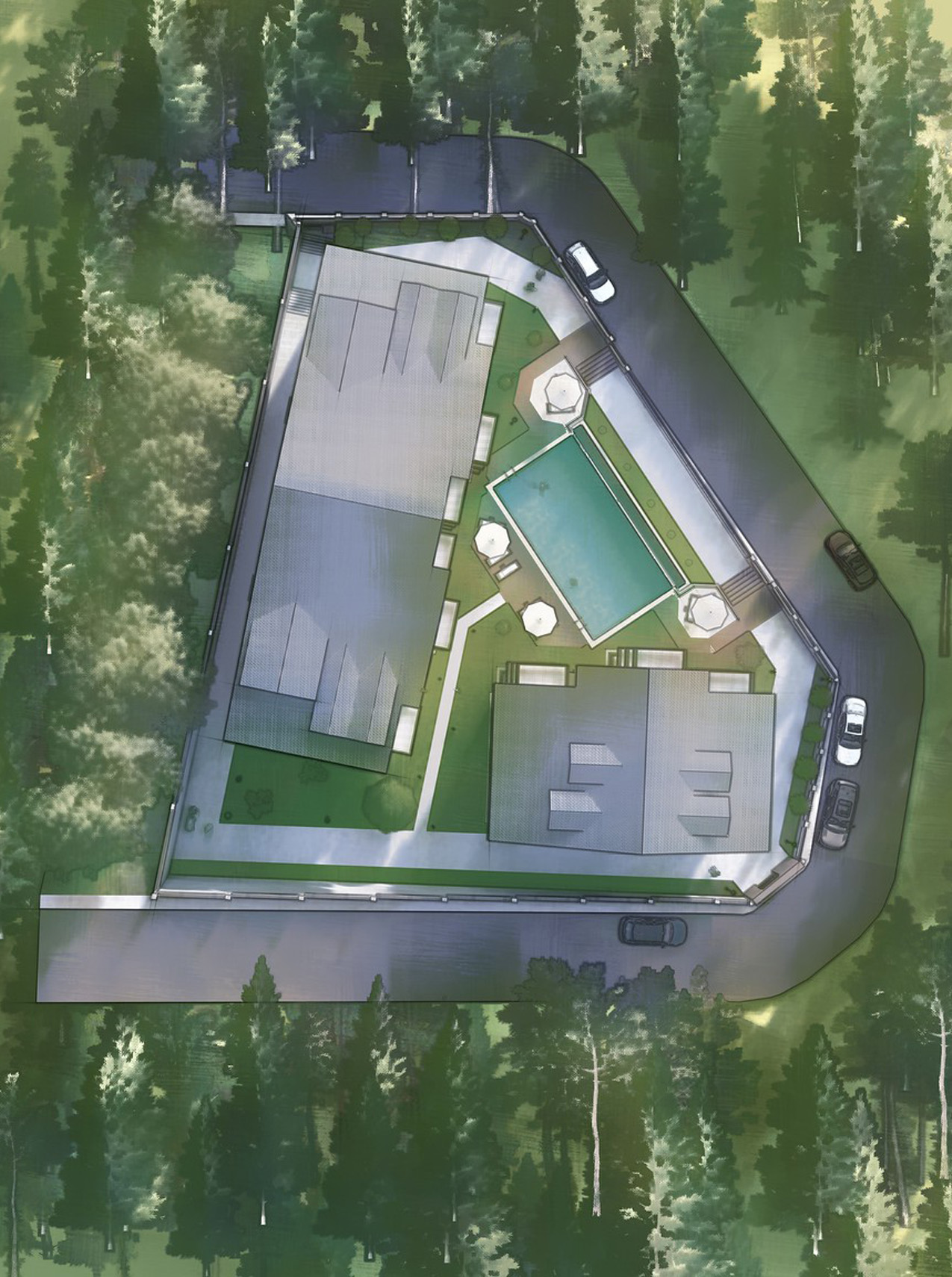 A perfect investment is possible with Hayat Project, one of the most special projects of Tufan Properties!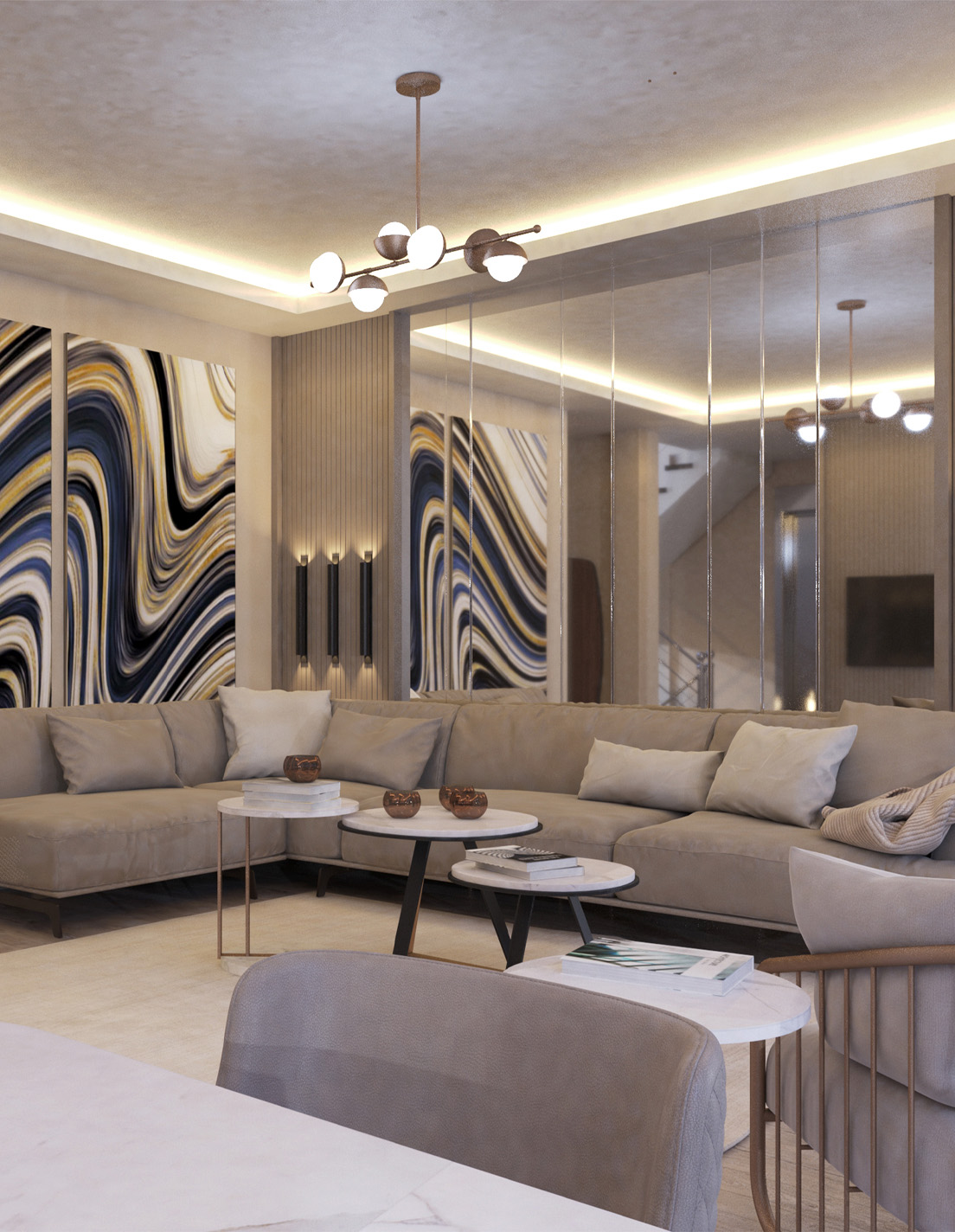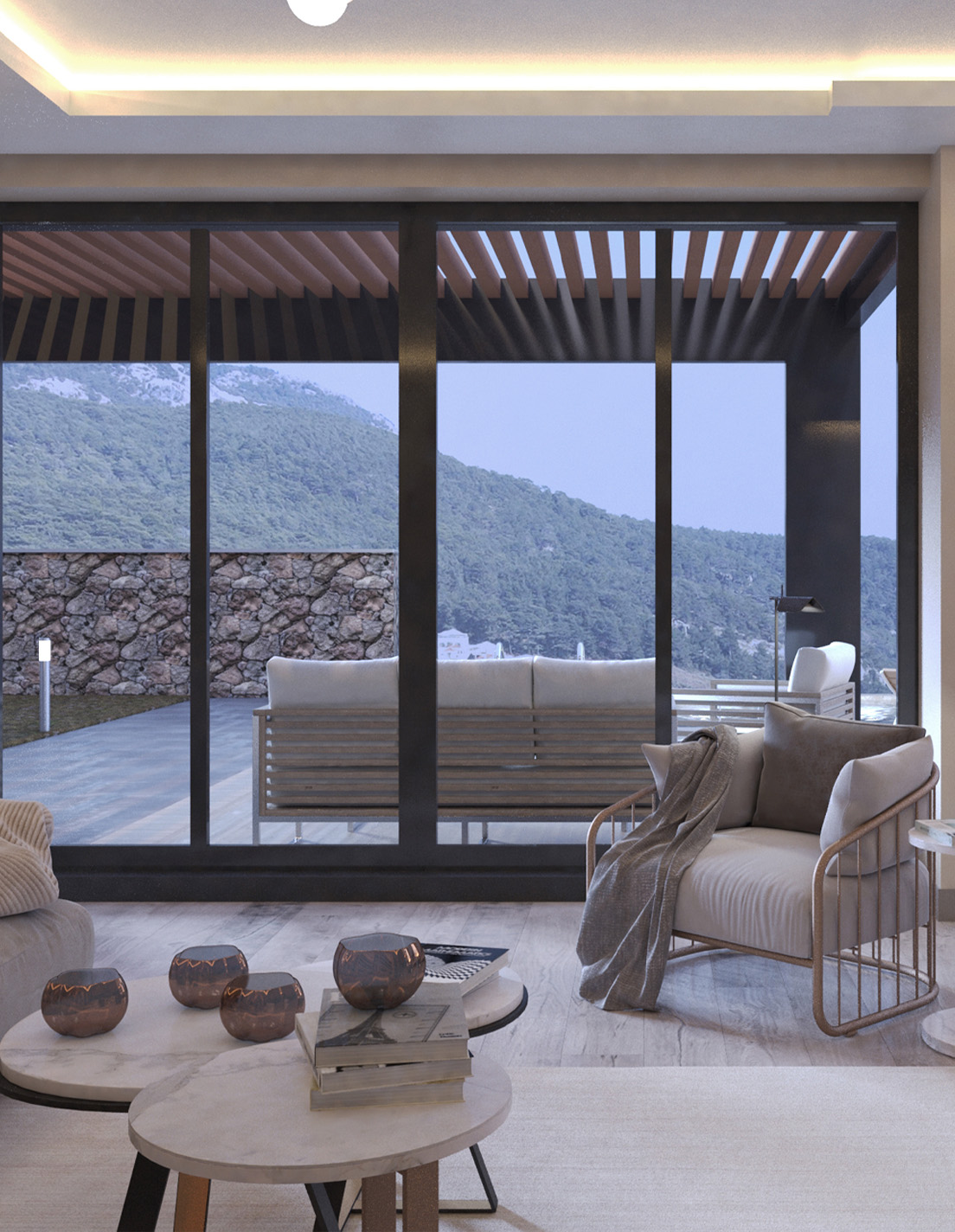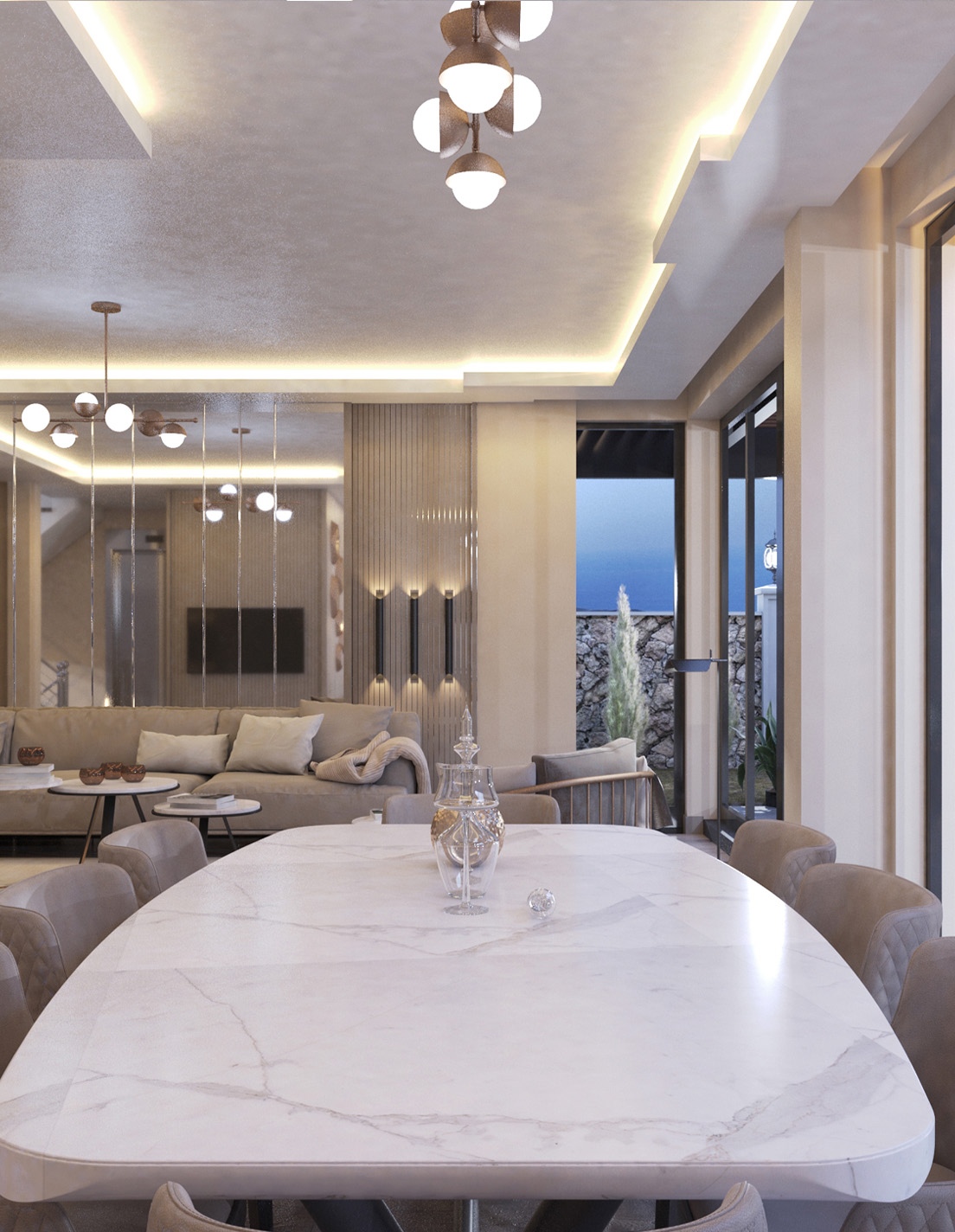 We value the importance of research and planning for our living spaces production.
Finding the perfect spot in Fethiye where nature and living environment matches, serving this purpose our research team puts great importance in finding pleasant locations for our projects.
Why Tufan Properties Construction?
The most beautiful sunset on earth. 
We position our projects at the most popular points of Fethiye.

We must choose everything we paint from nature and take the most beautiful things from nature.
Let's call you.
Once your form has been recieved our sales team will contact you shortly.