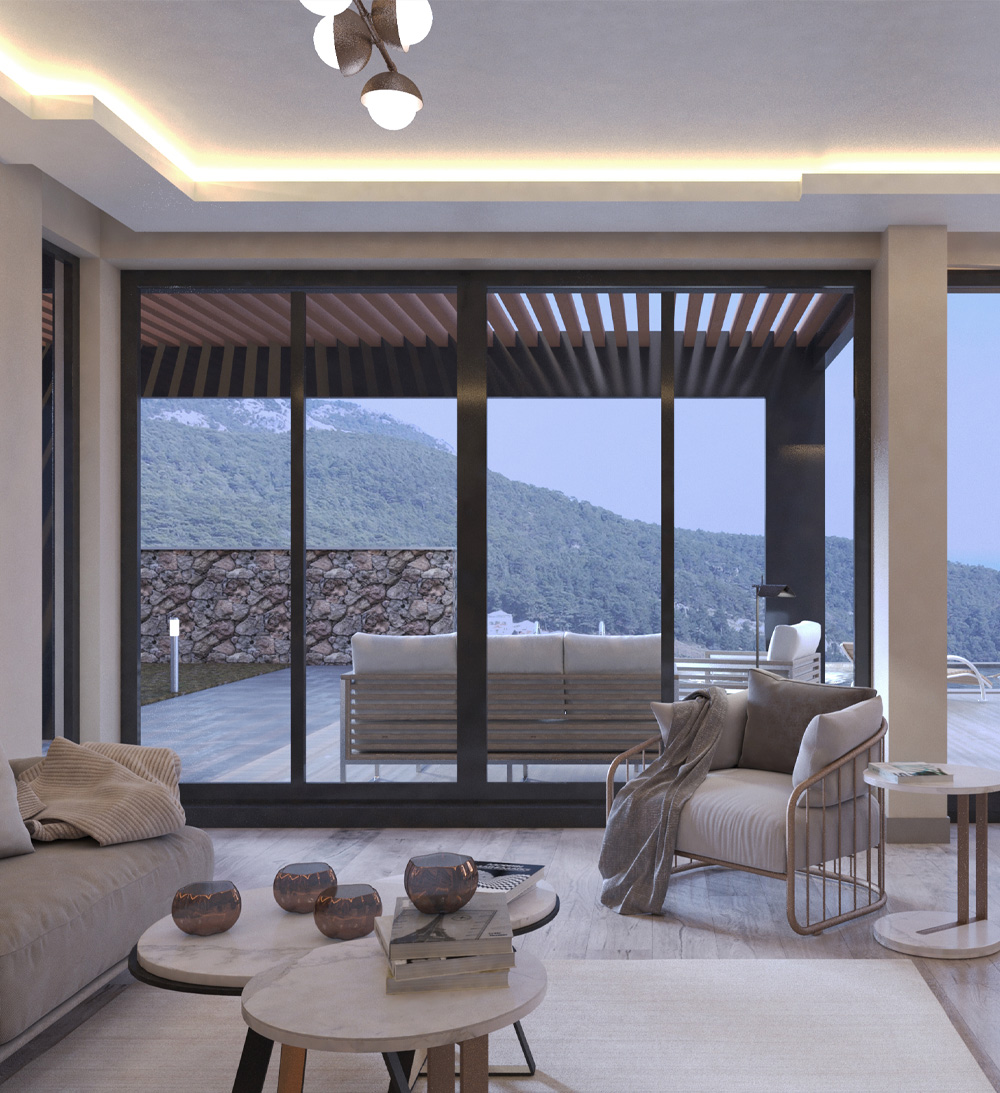 We can't wait to meet you
Meet us in our premises at your convenience.
We are pleased to welcome you to our head office located on Fethiye promenade.
Contact
We are ready to help you with your questions about our projects. You can contact us about the presentations and details.

Let's call you.
Once your form has been recieved our sales team will contact you shortly.