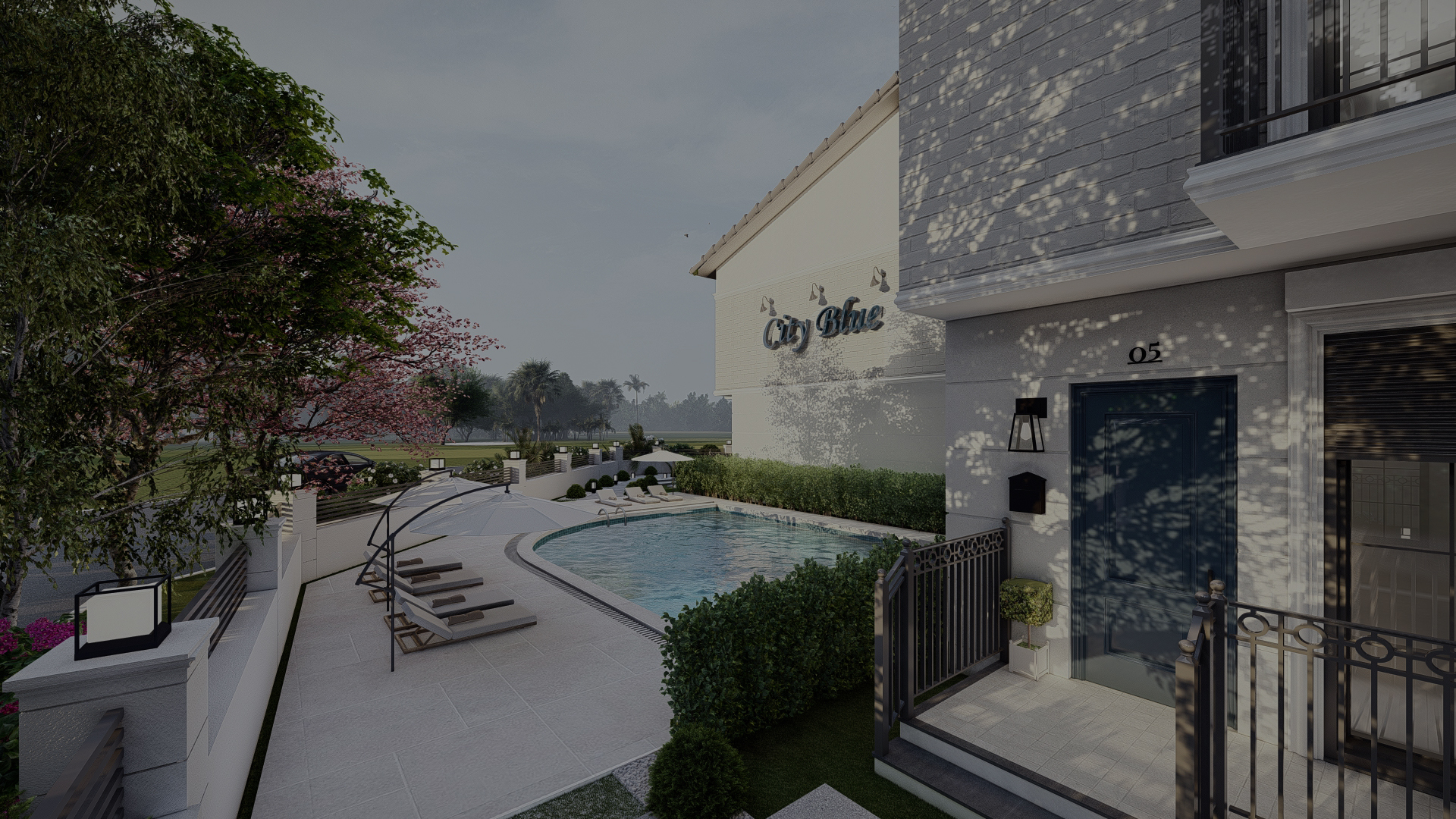 DISCOVER
5 minutes away from the most beautiful sunset in the world!
City Blue Apartments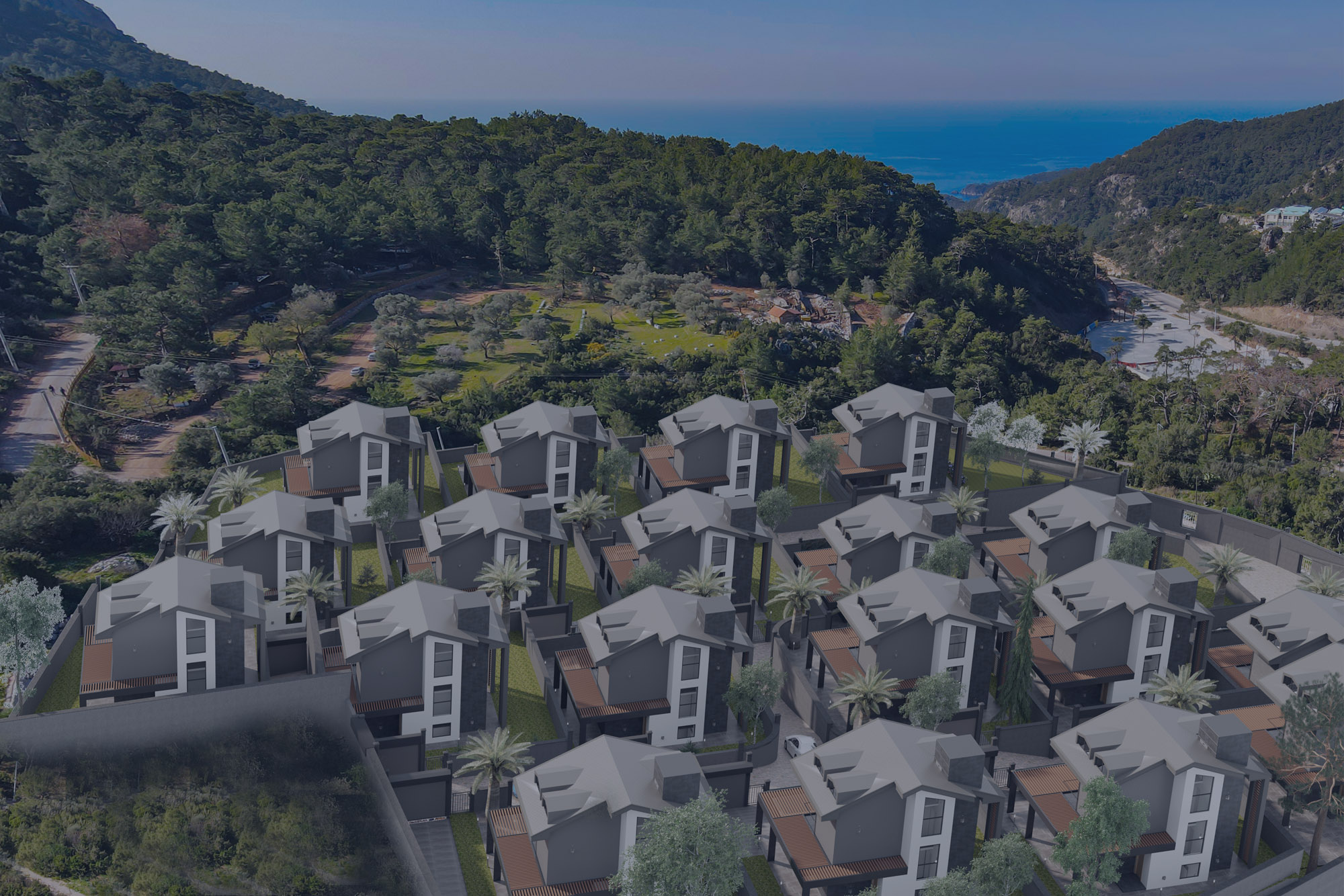 DISCOVER
We present to you our project among the green forests of Babadag overlooking the famous Oludeniz beach.
Terrace Villas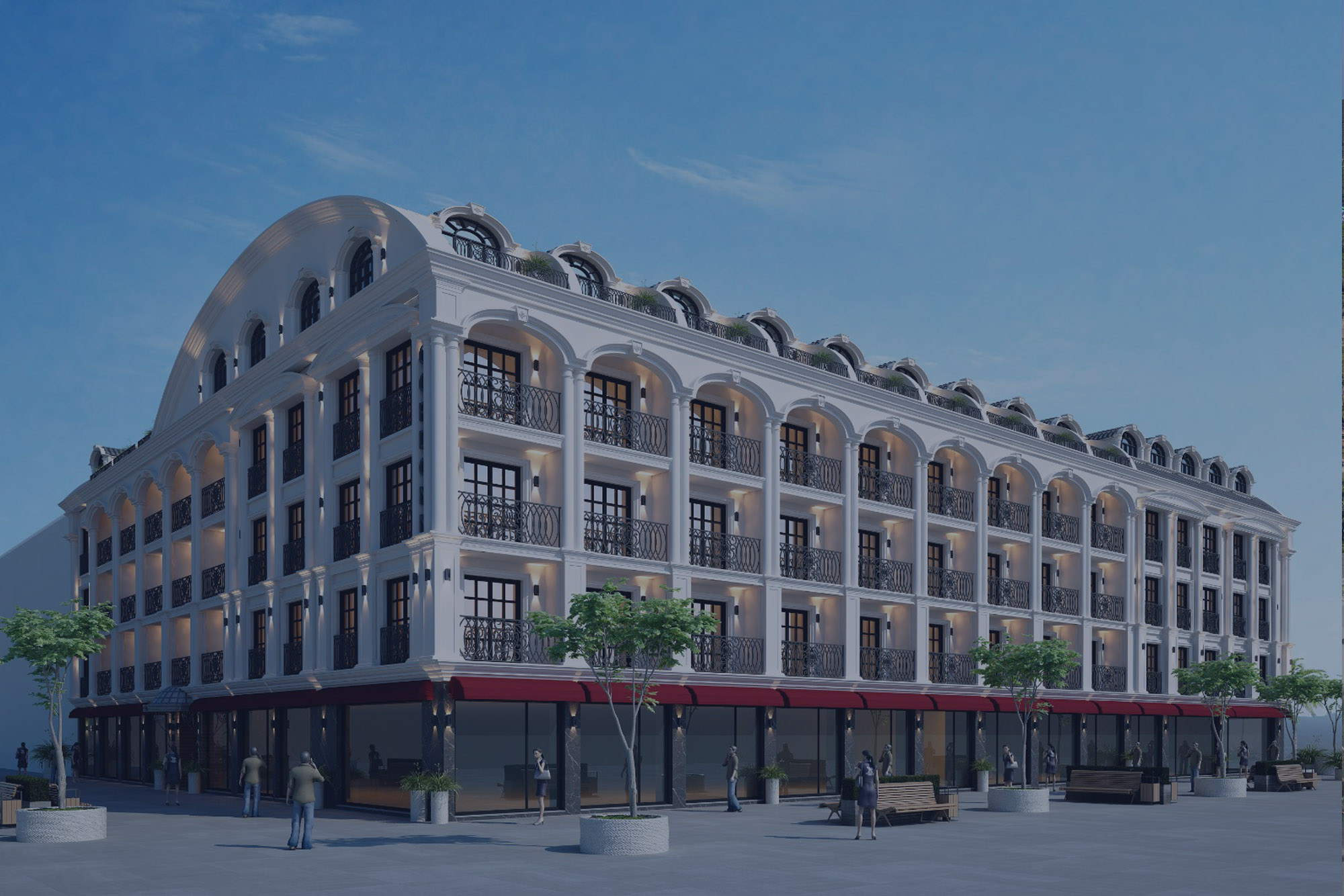 DISCOVER
We offer you the right investment oppurtunity in the heart of Fethiye.
Cordonn Residence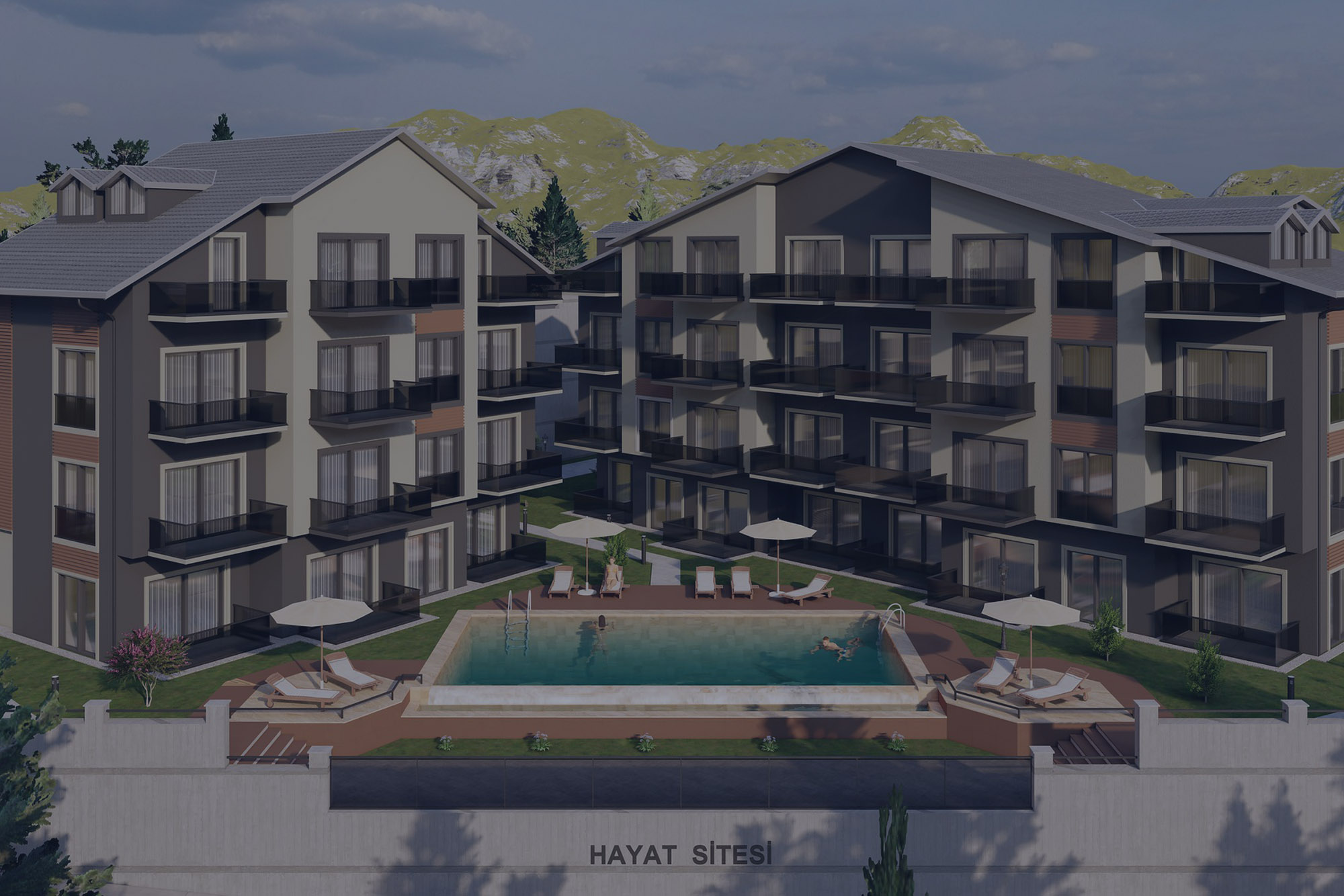 DISCOVER
A city view project close to the forest including a swimming pool!
Hayat Project
To serve you better we can make an online or face-to-face presentations for our projects of your interest.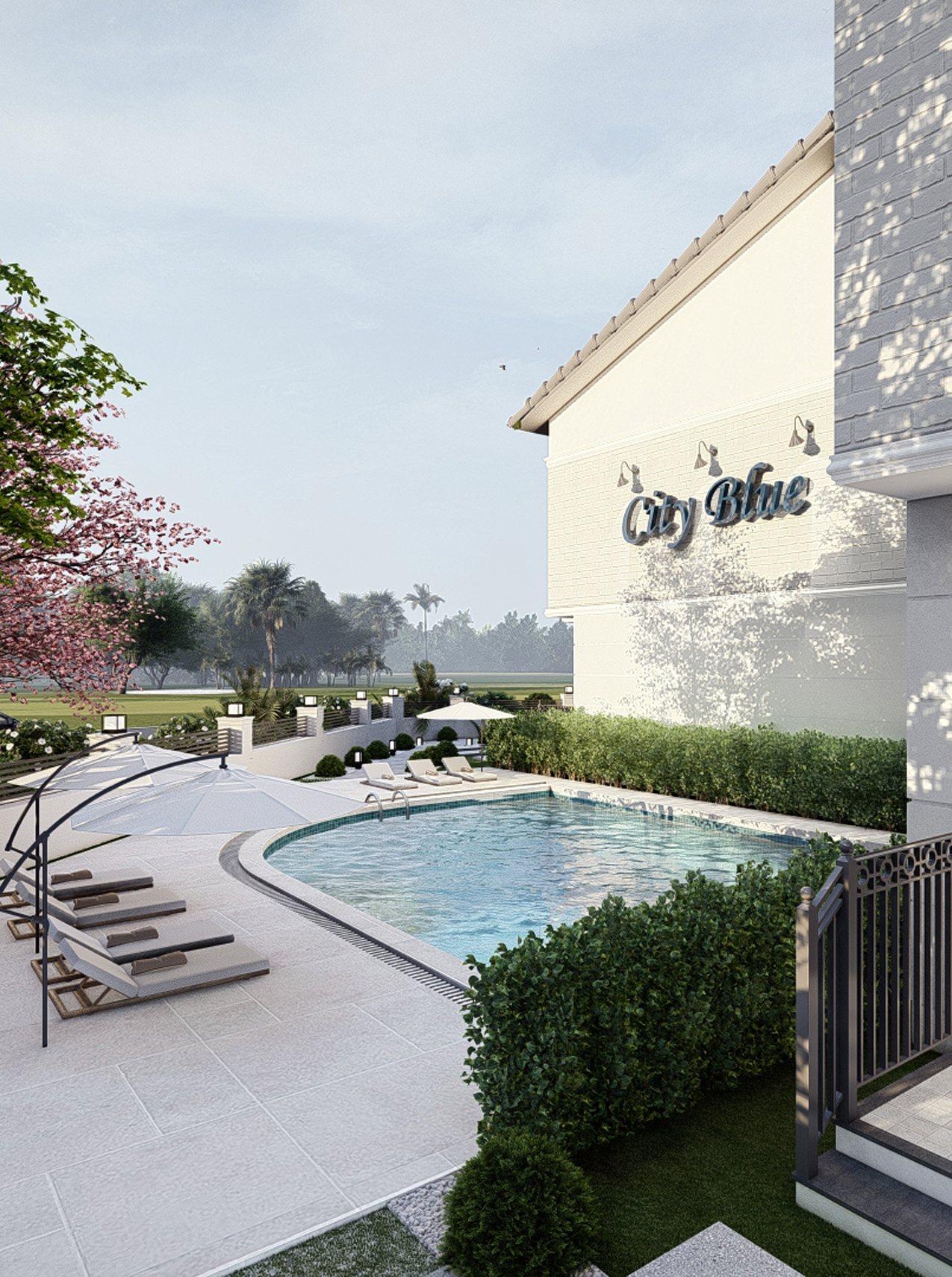 Tufanlar İnşaat güvencesiyle yükselen yeni projede yerinizi almaya hazır mısınız? Fethiye Çalış Plajı'na çok yakın bir noktada bulunan eşsiz bir proje olan City Blue'ya yatırım yaparak kârlı ve avantajlı bir deneyim yaşayabileceksiniz. Her anlamda kusursuzluğu sağlayan bu projenin size özel fırsatlar sunduğunu kesinlikle unutmamalısınız. Şimdi hazırsanız proje detaylarına daha yakından bir göz atalım!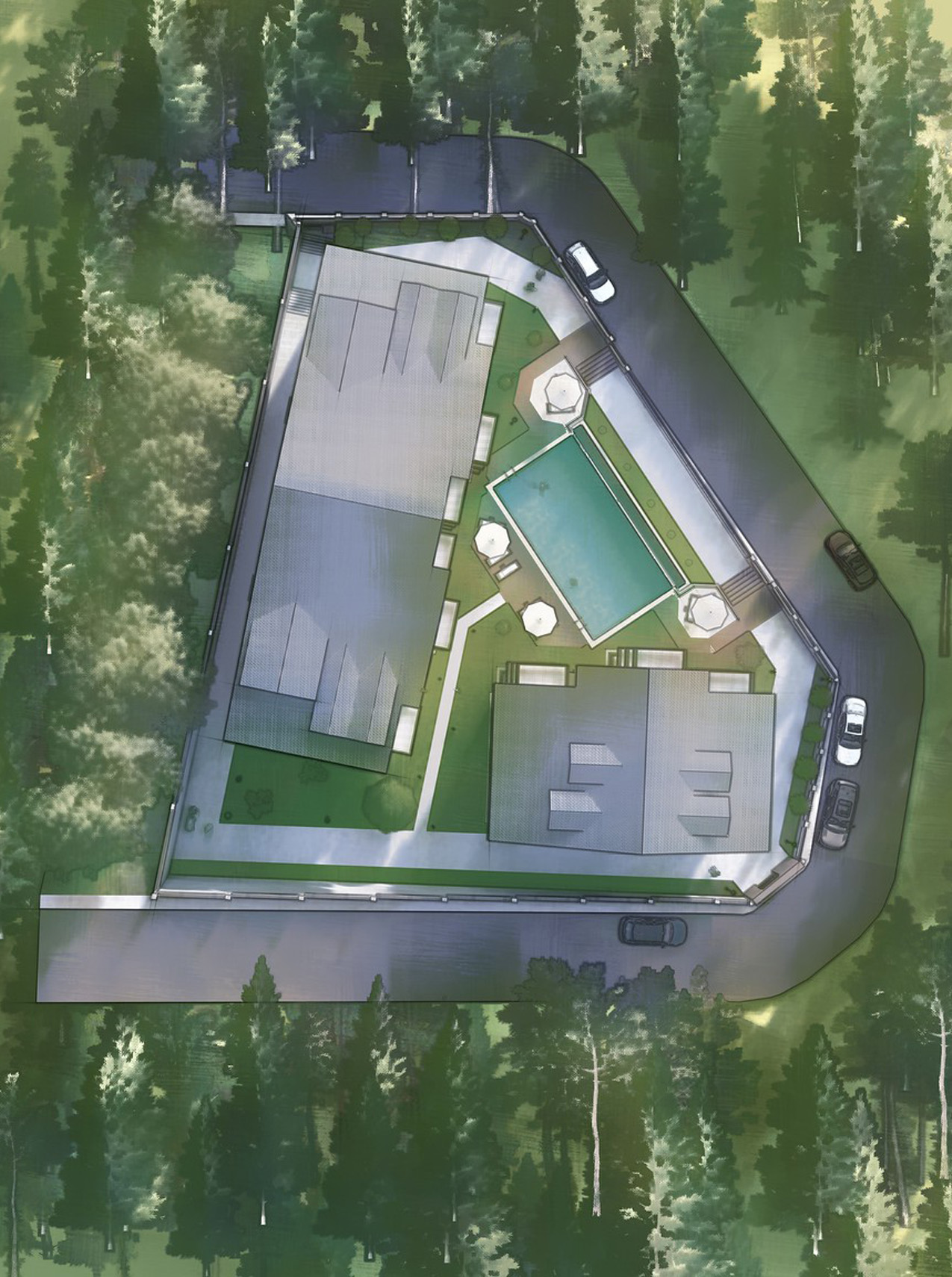 A perfect investment is possible with Hayat Project, one of the most special projects of Tufan Properties!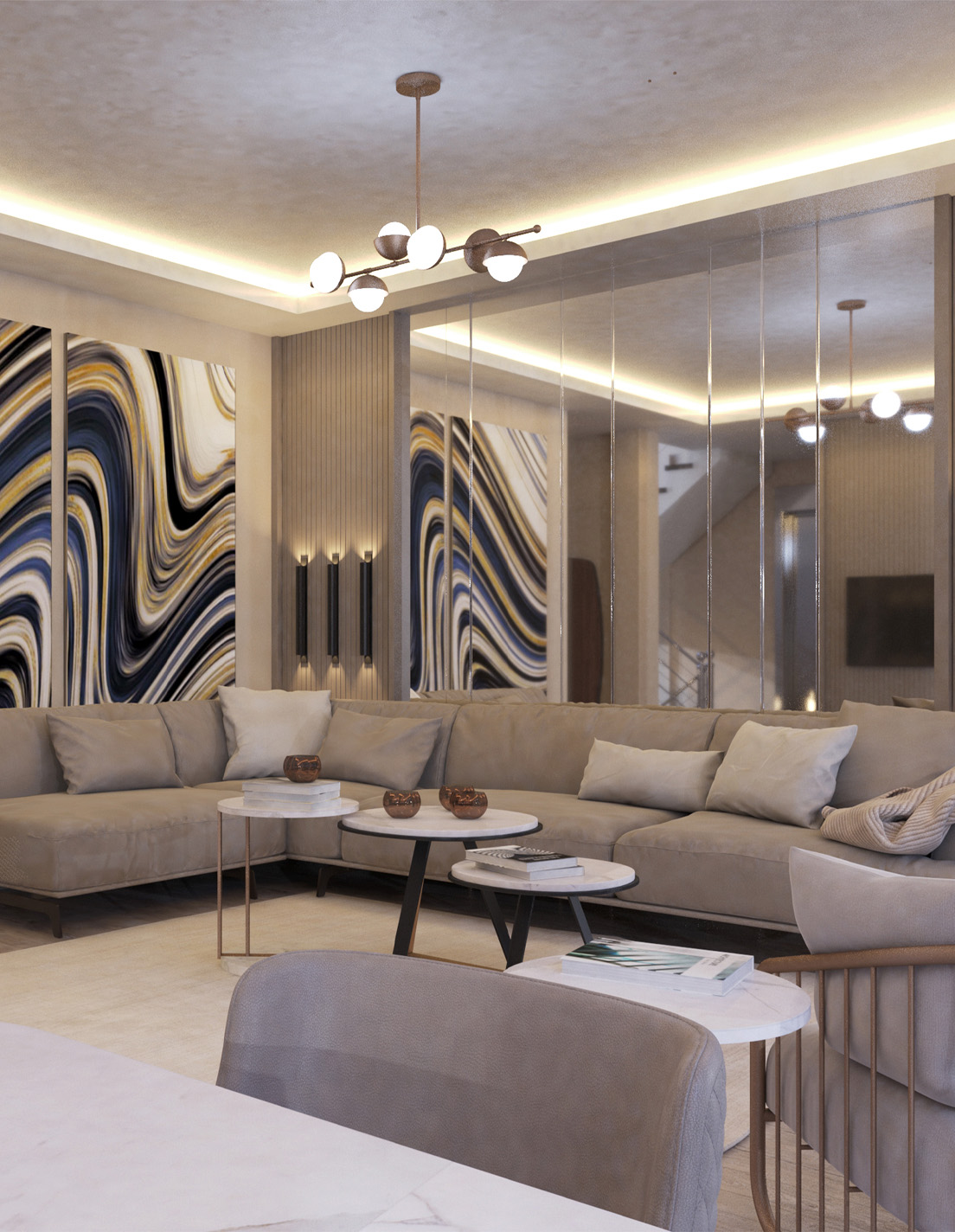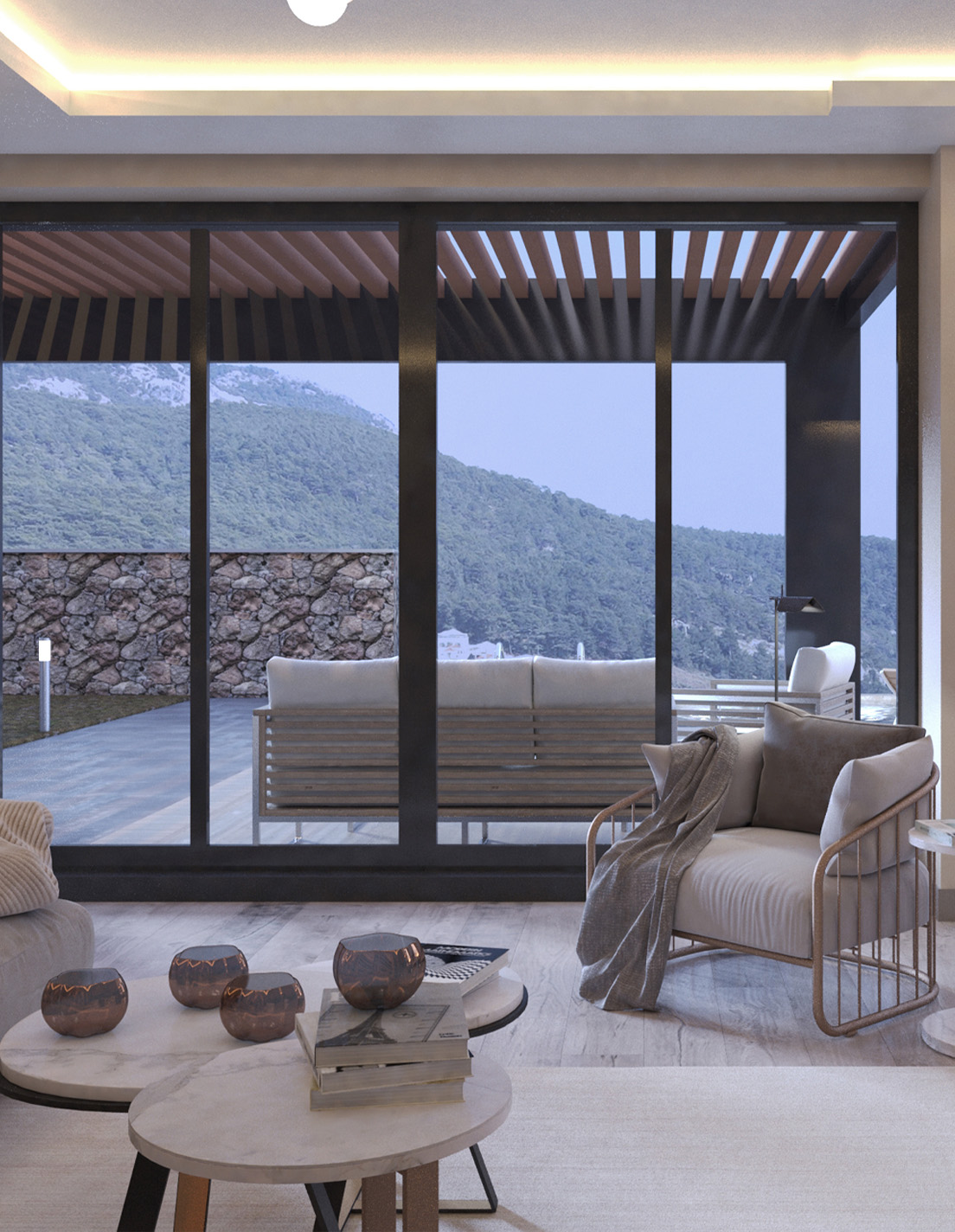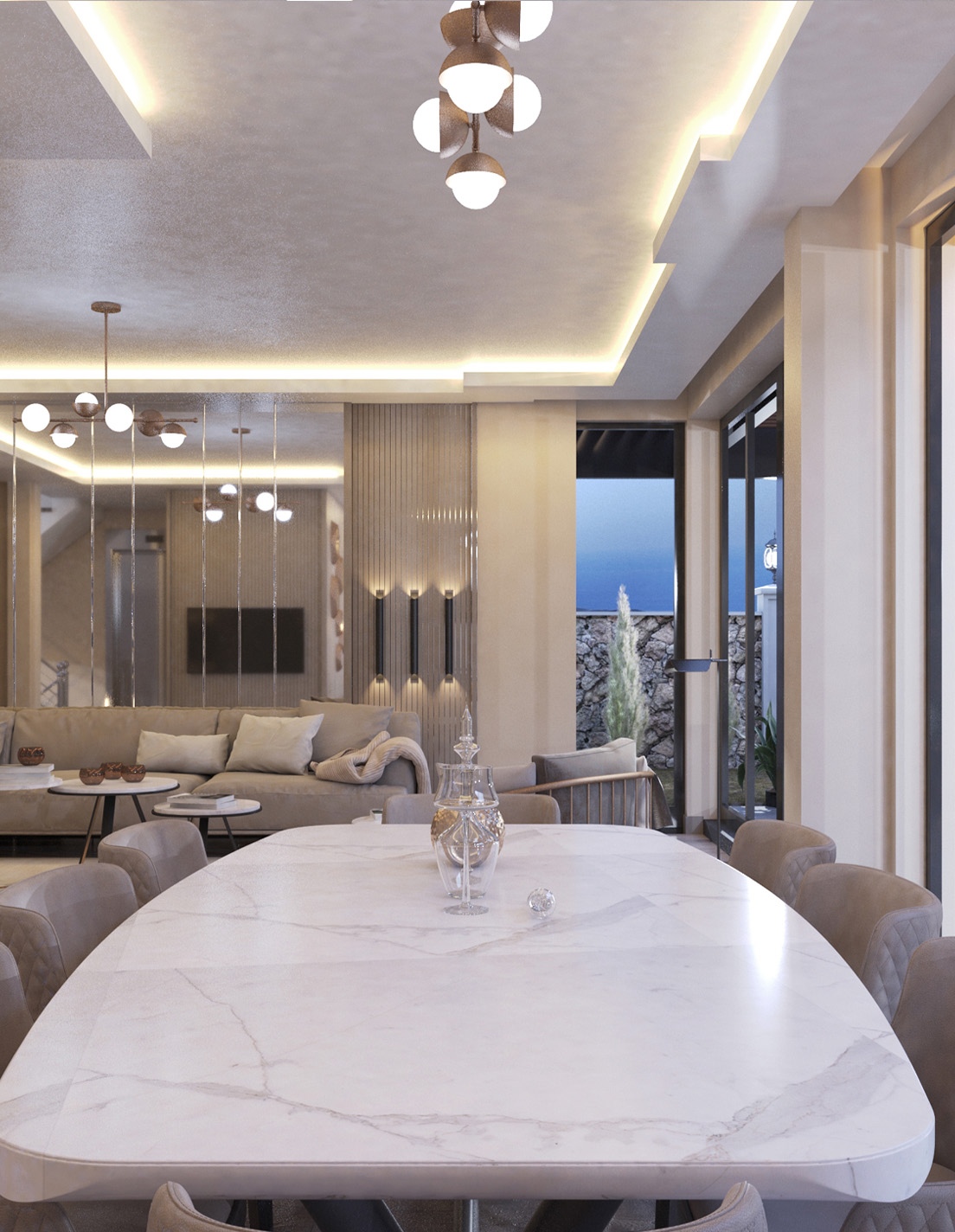 We value the importance of research and planning for our living spaces production.
Finding the perfect spot in Fethiye where nature and living environment matches, serving this purpose our research team puts great importance in finding pleasant locations for our projects.
Why Tufan Properties Construction?
The most beautiful sunset on earth. 
We position our projects at the most popular points of Fethiye.

We must choose everything we paint from nature and take the most beautiful things from nature.
Let's call you.
Once your form has been recieved our sales team will contact you shortly.